Changing coffee habits
Akademia Coffee is a Siberian coffee houses chain with a lively and positive atmosphere. It was born in the center of Novosibirsk in the building of the hotel "Centralnaya" on November 10, 2014. Now the chain unites six coffee houses under own management, including two of them in Krasnoyarsk. All coffee houses are designed and implemented in the "take away" style. "Akademia coffee" is not just a coffee house, it is a philosophy that we share with every guest.
Akademia Coffee in your pocket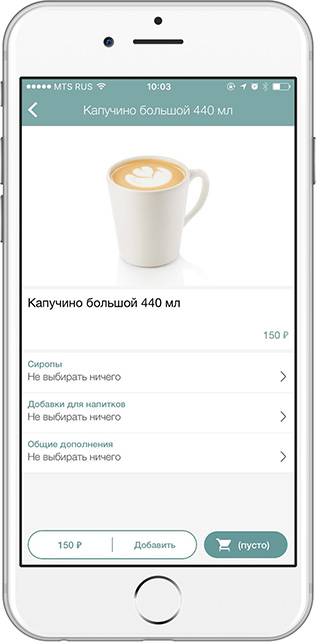 Now you have the opportunity to order coffee in three clicks, save bonuses, receive gifts and be aware of all special offers and events in coffee houses. Make your order to a convenient time while you are in the coffee house, sitting in the office or at the nearest traffic light. The purchase will be even faster due to the ability to add your credit card.
Our philosophy
1
We focused on delicious and high quality coffee. Careful selection allows to choose only the best coffee beans and roast them in such a way as to reveal the most refined notes of taste and give them to each cup.
2
We brew our coffee with a special attitude to each guest and help to find the right device and technologies so that you can brew the best coffee anywhere, especially at home.
3
Yes, we are obsessed with the quality of coffee. For this, we use only fresh crop of coffee beans from different parts of the World, each of which leaves its own unique history in taste.
4
Our team lives the coffee and the idea of developing coffee culture. We learn a lot ourselves and ready to share knowledge with our guests. We work on the best equipment and use advanced device and technologies.
5
Akademia Coffee is a coffee house with a special attitude to its guests. We are really glad to everyone and we want to make everyone a little happier. You can't buy happiness, but you can buy coffee. It's so easy to be happy.